Our Expertise
The world around us is constantly evolving, as are the environments our clients navigate. When the stakes are high and the setting complex, communication matters.
Our team has extensive experience from a wide-range of industries, working with strategic communication in various challenging situations. By combining strategic advisory with an operative approach, we provide comprehensive, strategic, and hands-on support to senior executives.
With the most pressing issues our clients may face in mind, we provide support within Transactions & Special Situations, Investor Relations & Equity Advisory, Corporate Positioning, and Strategic Sustainability & ESG Advisory. Through our partner
LDC
, we can deliver creative products for digital corporate communication.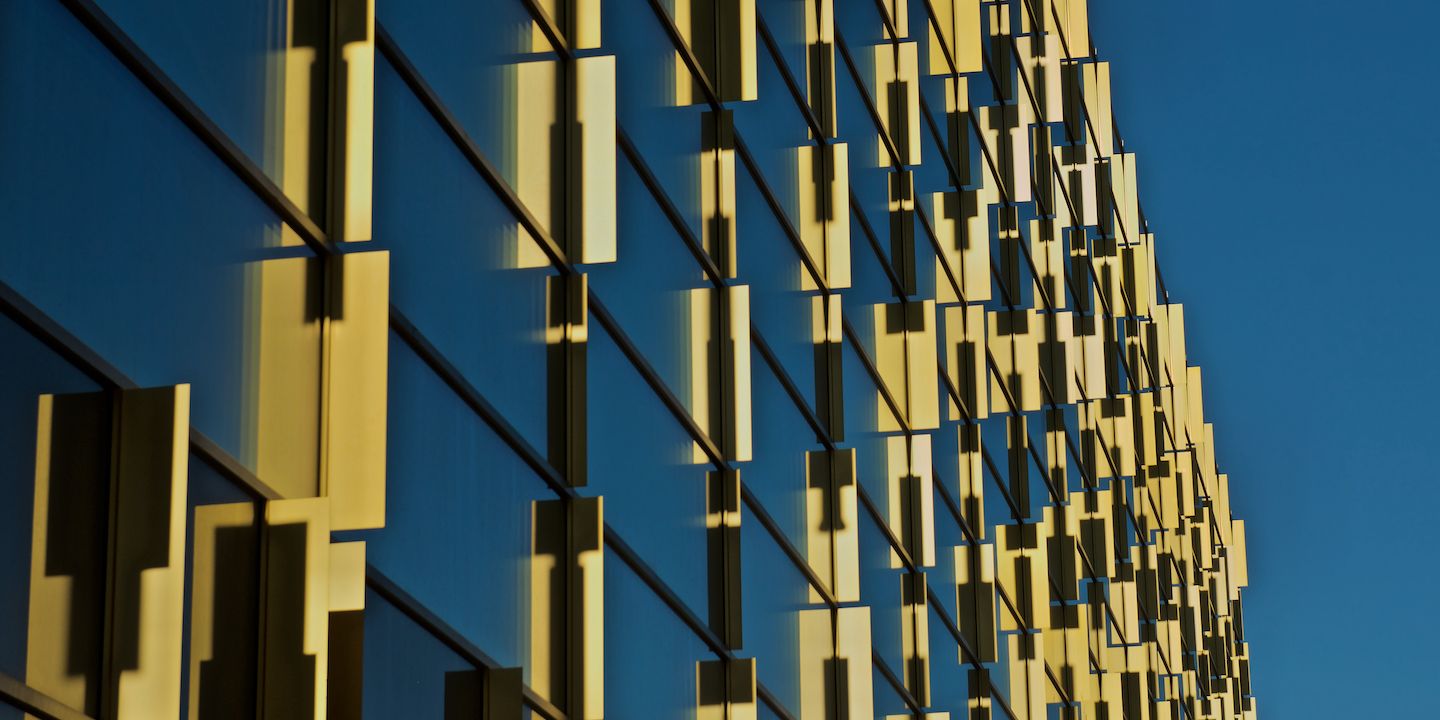 Transactions & Special Situations
We are one of the Nordic region's leading communication advisory firm in transactions and other special situations. These include M&As, IPOs, spinoffs, and ECM activities such as rights issues, placements, bidder and defence activities as well as investor activism.
Our capabilities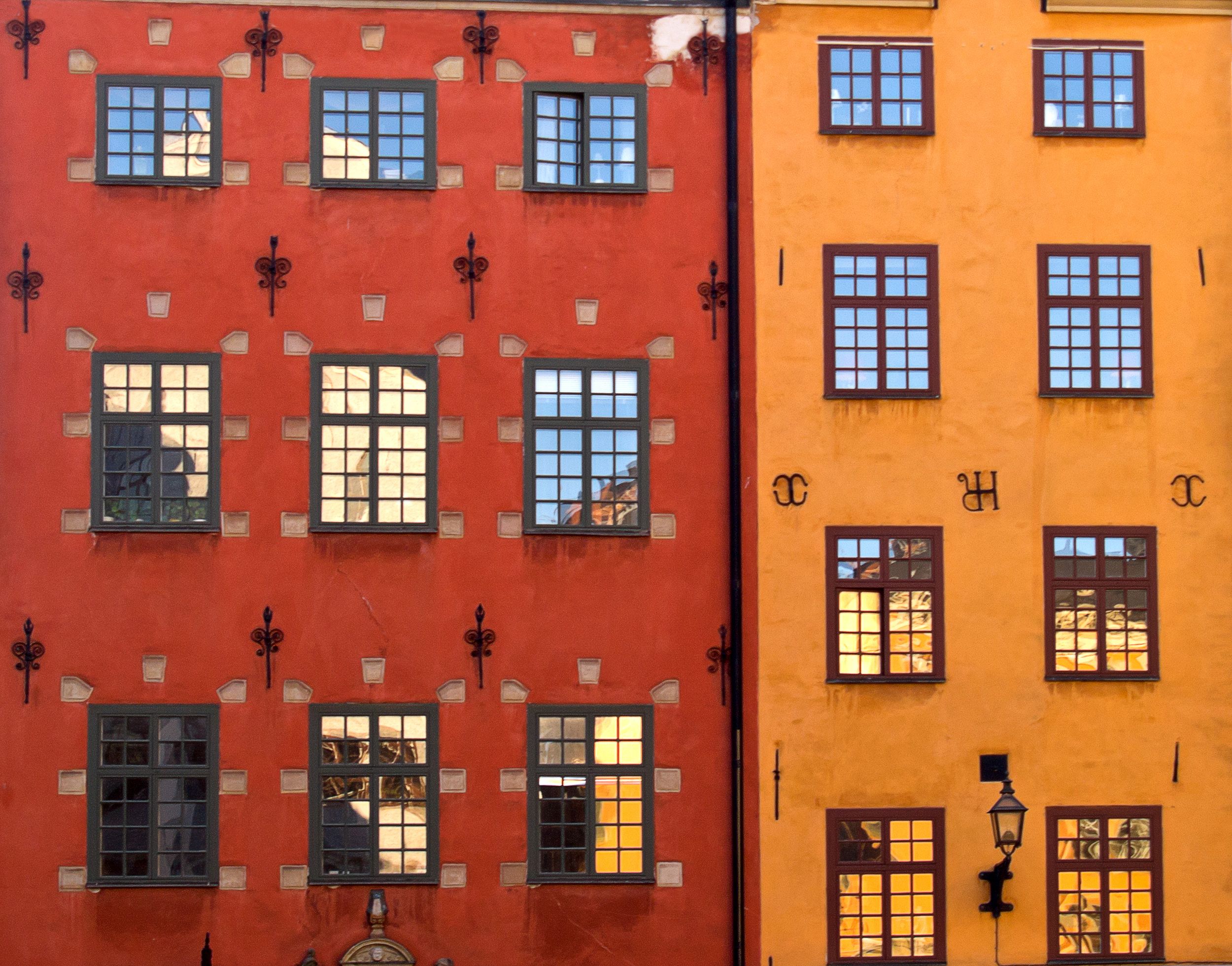 Investor Relations & Equity Advisory
We support clients with clear messaging, a focus on the right stakeholders and to build trust in management, as well as all encompassing advisory services that target the investor collective and help the company with its positioning towards capital markets.
Our capabilities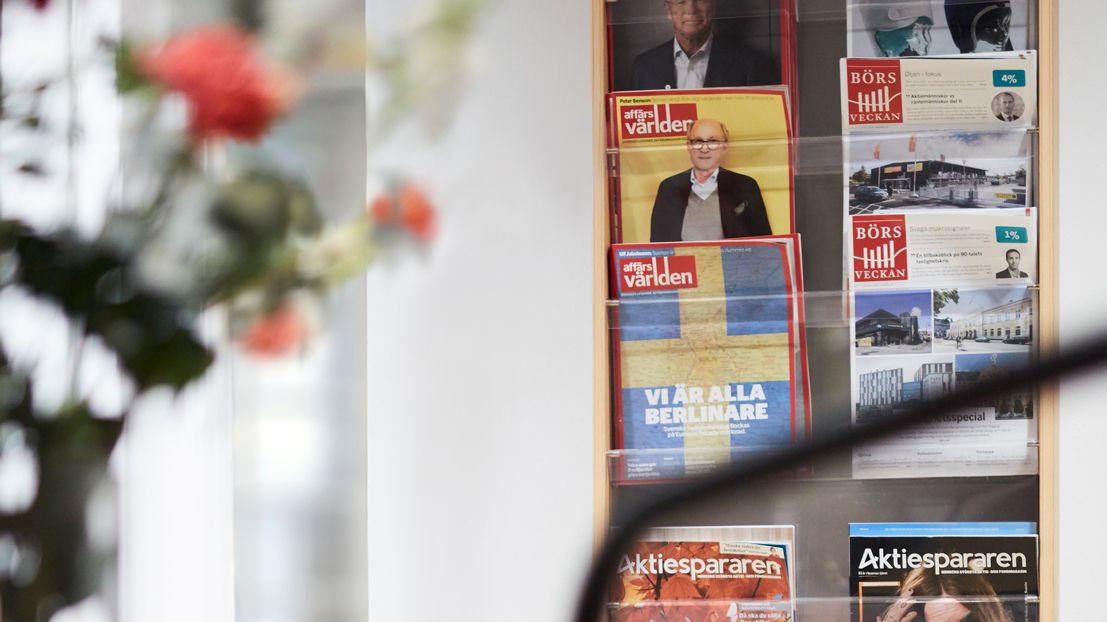 Corporate Positioning
In a fast-transforming business landscape with rapidly shifting expectations, corporate positioning becomes even more complex. It entails both opportunities and risks, as the perception of a company is defined by the audience.
Our capabilities

Strategic Sustainability & ESG Advisory
A solid Sustainability and ESG strategy is a foundation for sustainable value creation and secures your company access to the capital market. Through strategic sustainability advisory, we help clients unlock real value and drive transformational change.
Our capabilities